IGA offers you an enhanced customer service experience by offering an online service option. IGA All Access Online offers you secure access to your insurance information online 24/7 from a computer or mobile device. These services are available to you at no additional cost.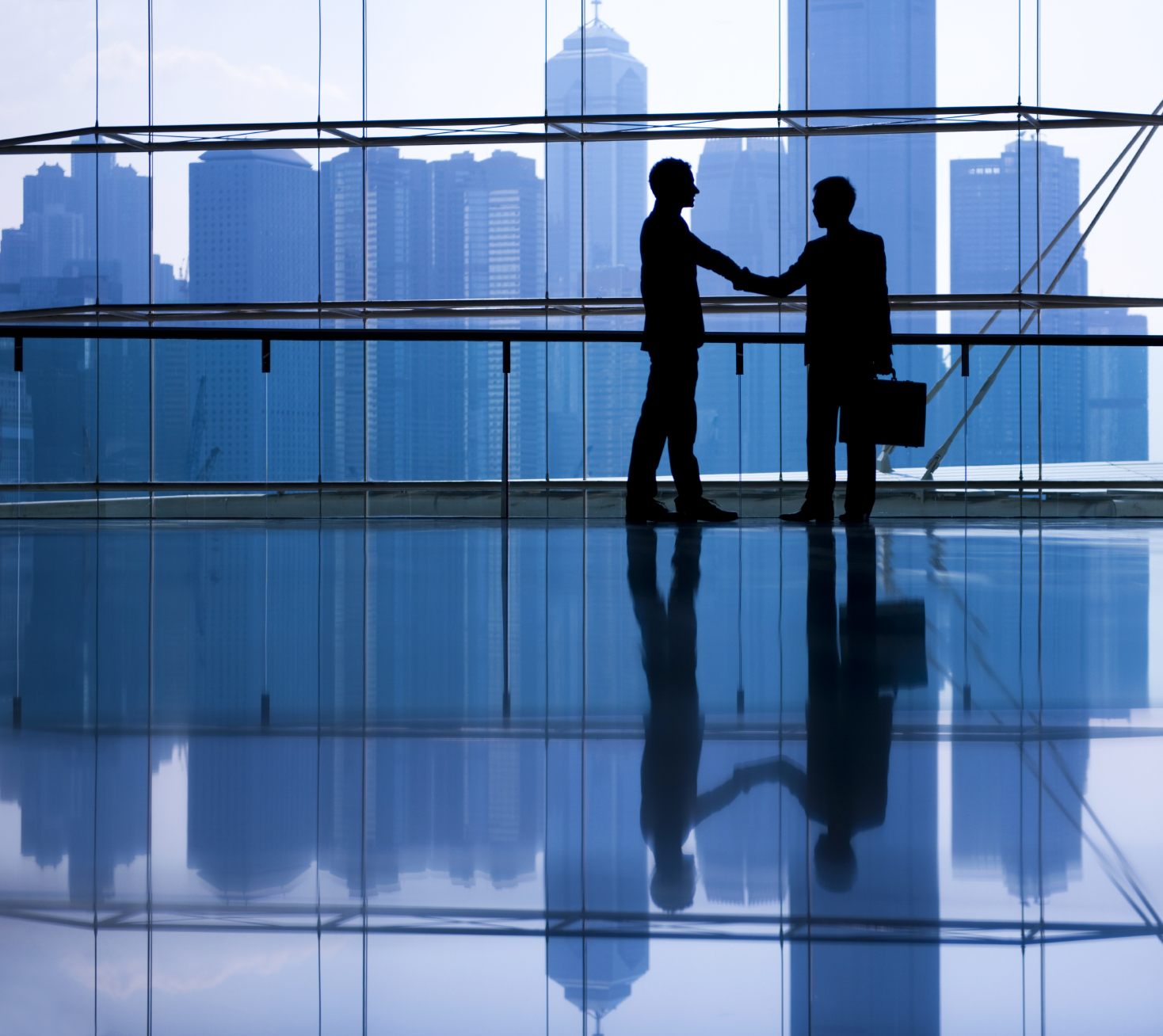 IGA All Access provides you a variety of added services, including:
View and reprint automobile ID cards
View critical policy information
Request policy changes online
Access your agent's direct contact information
Review and download account documents
Obtain a certificate of insurance (commercial accounts only)
Maintain and manage an up-to-date list of certificate holders (commercial accounts only)
Report claims online with the option to upload pictures and related claims documentation
Receive documented confirmation of all activity conducted online
Expand your role from trusted advisor to indispensable partner
Employers expect insurance expertise and fantastic service from you as a baseline. More limited employers resources and the emergence of technology-based business has added HR support to the list of must haves. Combine your expertise with our solutions to solve employers' everyday business problems.
Solve your clients' business needs
From paperless W4 and I9 forms to online file storage and a year-round task manager, HRconnection's virtual HR assistant creates a process for small companies that lac HR, and efficiencies for HR with too many manual processes.
Never miss an HR task for you client
The financial health of your clients and they physical health of their employees depends on your knowing about and processing new hires, terminations, changes and life events in a timely manner. Never miss a beat with daily digests and broker and client dashboards in HRconnection.
Streamline the enrollment experience
Offer guidance and minimize errors with HRconnection's decision support tool and rules-based elections. Get election data to carriers via their own apps, mapped online by Zywave or via Excel templates, customized to meet the needs of your carries.
Make employee communication a breeze
HRconnection not only offers a centralized location that employees can use for self-service, but it is completely customizable to reflect the employer's culture and brand to keep employees coming back.
Access the information and service you need, when you need it, no matter where you are.